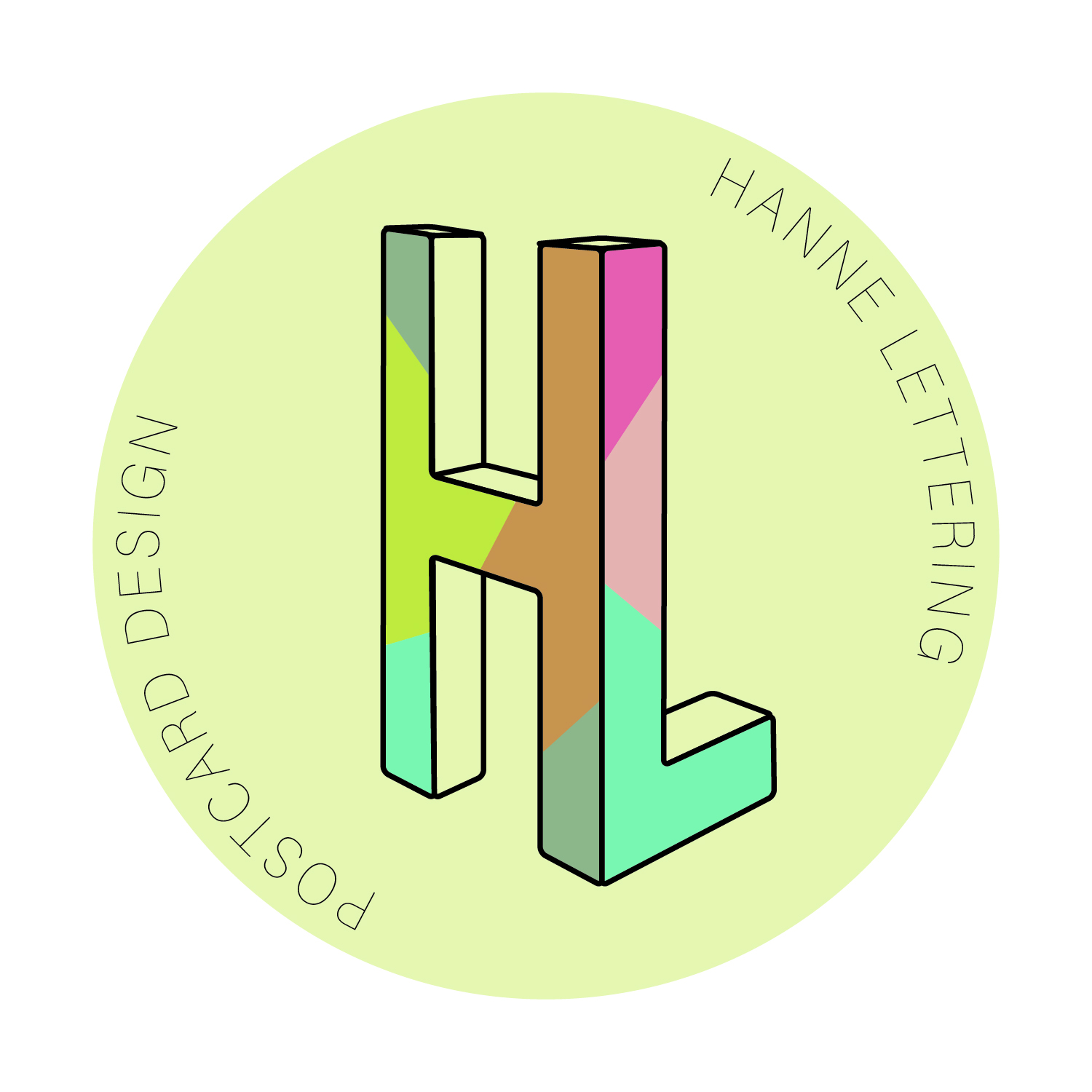 Blog
Website update
(14 may 2021)
Yesterday and today I made an English version of this website and I added the logo!
Website update
(2 May 2021)
Today I prepared a new update for HanneLettering, here it is! I have added a page about myself and this blog.
Update
(16 sept 2021)
There are many new cards, so stay tuned for new cards and insta posts.
Own book!
(13-11-2021)
Hi, I wrote a book with a friend: De Poepie Soepies! but we still need a little money to pay it, if you give above 1 euro you will get a card! And if you give above 17 euros you get one for free! Also follow the poopie soupies on instagram. You can find a QR code on Instagram.
X-mas and New Year discount until January 5 50% discount on all Christmas and New Year cards!!